LYTECH takes a comprehensive approach to solving our client's requirements. LYTECH's engineering team has created a 5-stage process that provides a total solution to the most difficult projects.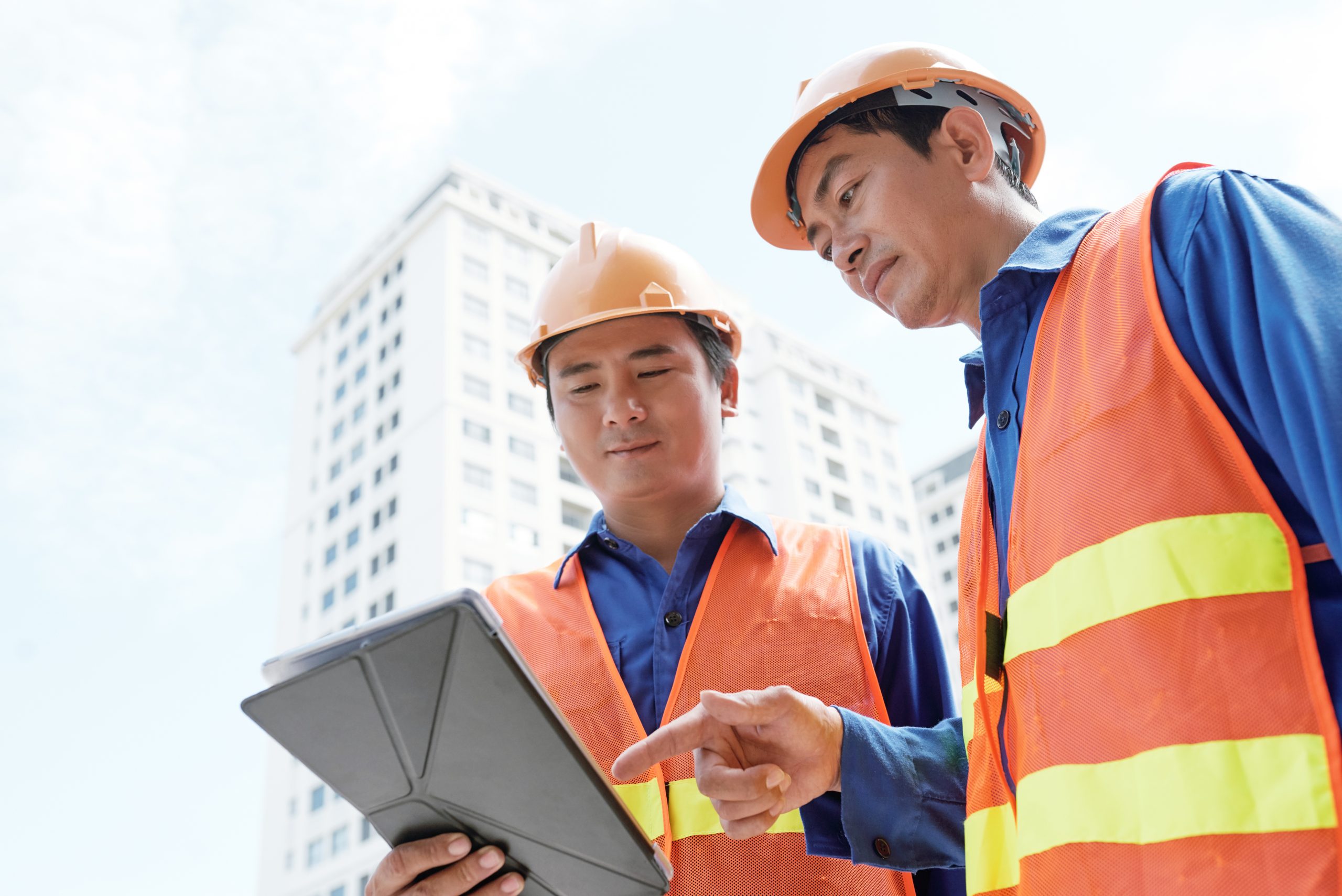 Site review/study – This initial step is critical to understanding the past problems, current level of existing protection, if any, and to begin determining the best direction forward. Existing facilities will be surveyed by our team to assess the current state and locate points of vulnerability and create a solution roadmap. Part of the assessment study will include a client interview process. This interview will provide our team with insight into the historical problems and understand future client objectives.
Safety standard selection – Internationally there is a long list of recognized standards and best practices that should be considered prior to embarking on a system design or renovation. A few of the most notable include IEC 61653, NFPA 780 and UL 96A. Each standard provides similar protection guidance based on decades of proven science and real-world practice. Selecting the most appropriate standard can be based on geographic location, type of application, or numerous other criteria.
Design – Providing a total solution requires a comprehensive design that includes all 3-subsystems, the lightning protection system, earthing system and surge protective devices. Each of these sub-systems are equally important and are required to satisfy lightning protection standards. Another important element of the design process includes selecting the most appropriate materials according to the type of infrastructure, survey discoveries, the client's objectives, budgets and referenced standards. Lastly the design is critical in providing clients and their contractors with a roadmap necessary to install these technologies correctly.
Installation – Outside of poor design and inadequate system maintenance, improper installation is the most common problem seen globally. The best design and materials will serve little purpose if the system is not properly installed. When selecting a contractor, great care must be taken to ensure prior experience and competencies. In many instances, it is recommended that contractors be formally trained and/or certified. In addition, it is always recommended that each system be inspected by a party other than the contractor to ensure that the design and best practices have been adhered to.
Annual inspection – The final step in any lightning protection system should include periodic system inspections. Often, material may become damaged or missing through other work on site and in many instances, by theft. Annual inspections will ensure system integrity.
To summarize, no step can be overlooked when provided a truly effective solution.