LIGHTNING
PROTECTION
SYSTEMS
Comprehensive Solutions for Complicated Lightning & Earthing Problems
for Complicated Lightning & Earthing Problems
LYTECH provides engineered solutions that reduce risks associated with lightning strikes, as well as diminishing the problematic effects of poor grounding & earthing. Our product portfolio is continuously adding new, innovative technology and improving solutions. Our comprehensive solutions are used to solve the world's most challenging lightning, earthing, and power quality problems. LYTECH's team of highly experienced experts are available to help you achieve optimal protection solutions.
Effectively & efficiently
LYTECH with it's in-house engineers and project managers, has jointly executed many projects with its' channel partners to deliver a total supply & installation package to customers with a competitive pricing package. We can also work closely with the project owner's appointed contractor to implement correct installation methodology during construction stage. For example, from providing training on exothermic welding procedures and certifying the welders to correct installation on Ground Enhancement Materials so that the desired earth resistance reading can be achieved in a proper manner. Our engineering team has generate countless of construction drawings to support our customers' installation program. LYTECH is not only a product supplier, we are your engineering partner for Total Solutions for Lightning Protection & Earthing System.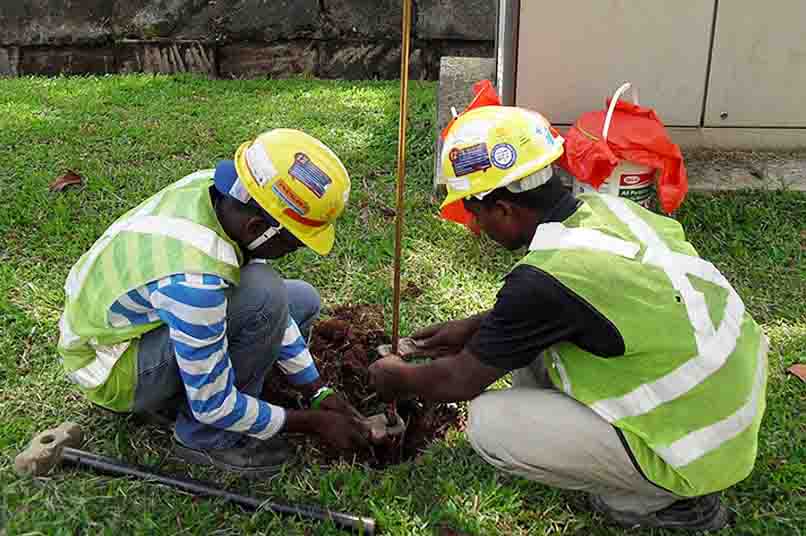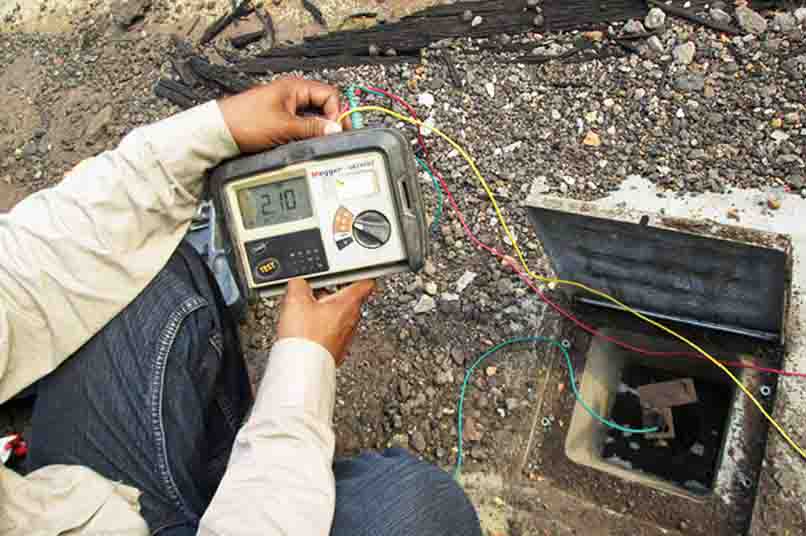 The team in LYTECH has more than 10 years of experience in Lightning Protection & Earthing System Auditing works and rectication proposals. We have successfully audited & rectied the lightning & earthing issues in various types of critical facilities like petrol-chemical plants, mass rapid transport facilities, power plants, high rise buildings, military sites and many other type of facilities.
With a robust systematic procedures based on IEC standards, LYTECH has the ability to understand the needs of every single client. As a company with contracting background, we make viable and economical rectication proposals to clients helping them saving monies and at the same time having an adequate protection.
A Highly Experienced Team
Ready to Solve Your Most Demanding Lighting Protection Requirements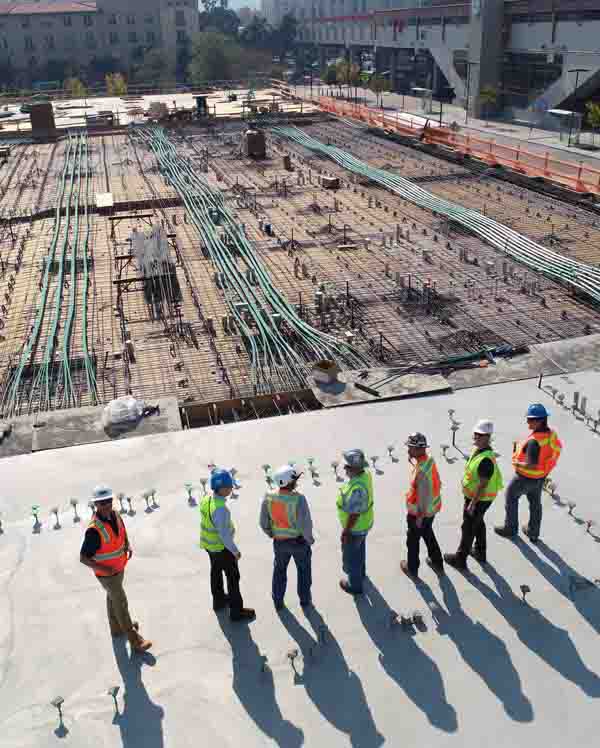 LYTECH is created and managed by a team of veterans who has more than 100 years of combined experience in the business of Lightning Protection, Surge Protection & Earthing System in regions covering Asia, Middle East, Africa, USA & Europe. The team understands the needs of every industry from Infrastructure to Oil & Gas to Telecommunications to Military to Power Utilities to Renewable Energy and so on….we have a solution no matter which industry you are in. The team strive to be your One-Stop solution for your needs for Lightning Protection, Surge Protection & Earthing System.
LYTECH offers comprehensive solutions to the world's most challenging and demanding lightning protection applications. With offices located in the London and Singapore, we provide extensive market reach and support, unparalleled in the industry. Our office locations enable us to provide exceptional, timely project support and cost-effective shipping and logistics advantages.
LYTECH's engineering team offer a wide array of services to develop total solutions to them most demanding challenges. Our capabilities stretch across all disciplines and internationally recognized standards such as IEC 62305, UL 96A, NFPA 780, API and NFC standards. With our capabilities and know-how, we can offer sophisticated, customer orientated technical support to meet our customers' stringent requirements. We base our Earthing design on IEEE 80 standard and utilize CDEGS modelling software to produce an efficient and a safe Earthing systems via the simulation of fault current discharge on step and touch voltages.
With our expertise, quality service, adequate stocking and short decision-making process, we are well placed to cater to your needs on Earthing and Lightning protection system requirements. Contact LYTECH today to begin the process of developing a solution for all of your Lightning protection and Earthing requirements.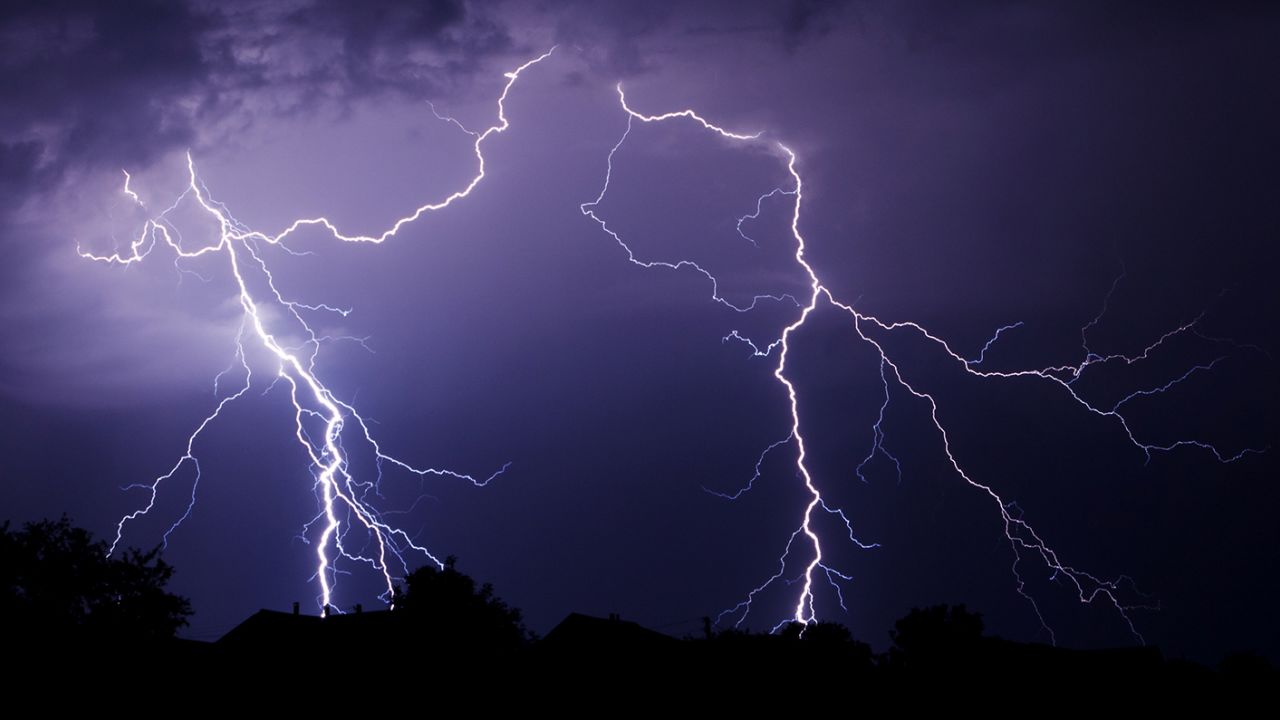 We are pleased to announce that Tecnogroup has become our distributor in Egypt!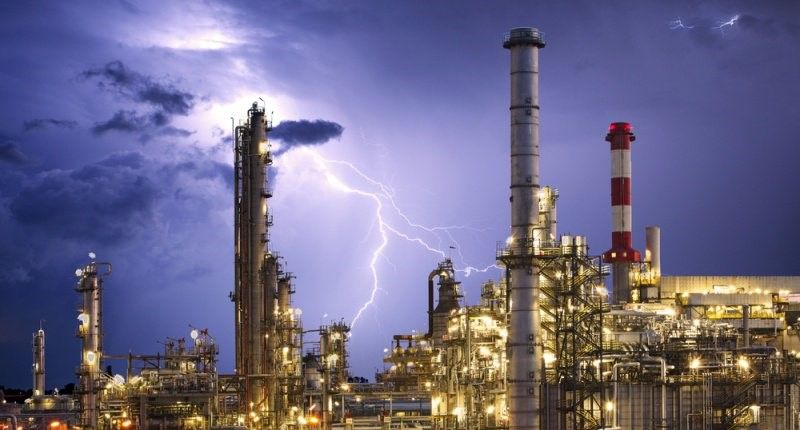 The world we live in today is heavily dependent on infrastructure, from power grids to transportation systems.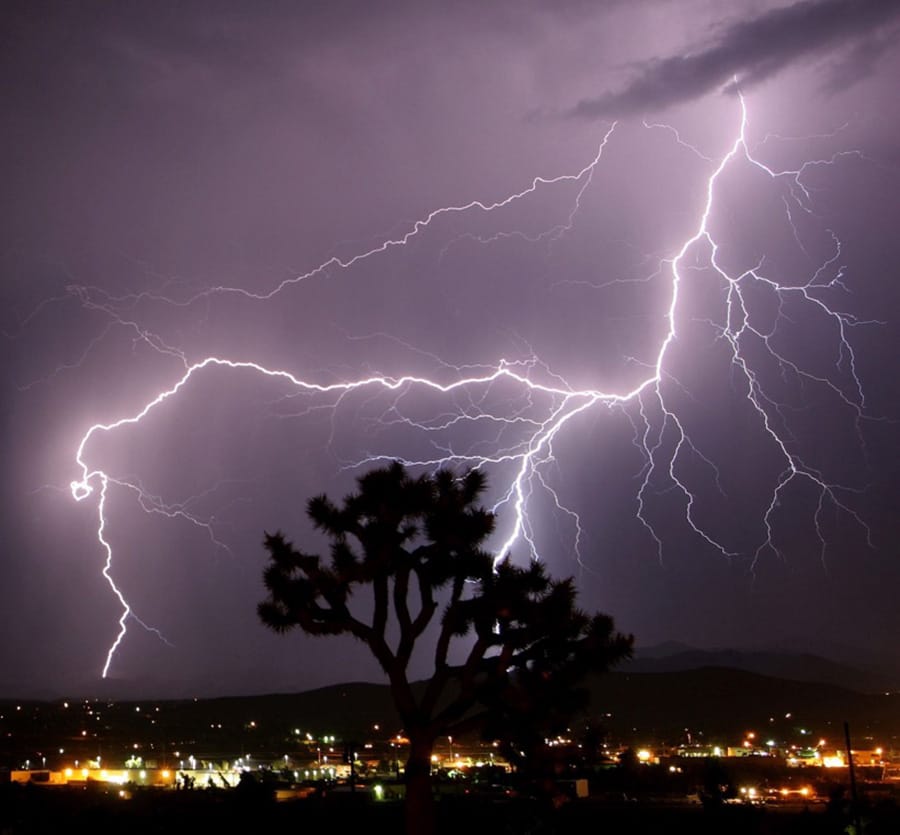 Fact: It can strike multiple times, especially if it's tall. Example: The Empire State Building gets struck by lightning between 25 and 100 times every