LYTECH SERVICES
LYTECH Lightning Protection Services
LYTECH UK Services
Inserted for SEO purposes – Hidden & Not on front end. DO NOT DELETE.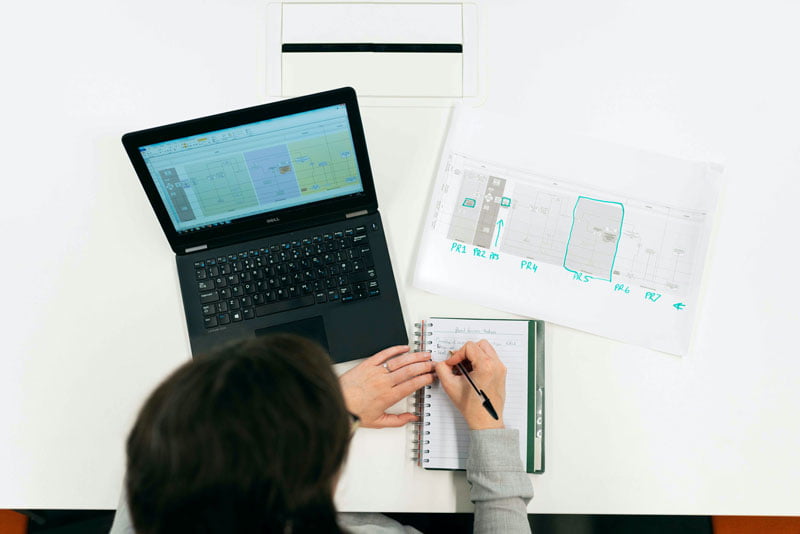 LYTECH's Total Solution Approach Begins with a Comprehensive Engineering and Design Platform
LYTECH's client relationships begin with a consultative strategy. Our success is centered on identifying our client's problems, objectives and developing a comprehensive solution and one that is balanced with performance and competitive pricing. Our team of engineering and design veterans are available to solve your most challenging lightning and earthing related problems. We offer these tailored services internationally and specific to your national or international technical standards.
LYTECH's multi-step approach looks to:
Identify current risk from local and regional lightning activity as it relates to your facility.
Develop a comprehensive assessment of the current condition of existing systems and how it relates to current best practices and risk mitigation measures.
Create a total solution design that achieves the desired results to protect critical facilities and assets
Provide a safe working environment to prevent human injuries, reduce the risk of downtime, lost revenue, and productivity
Create an ongoing, annual inspection program that protects our client's protection investment.
LYTECH's initial consulting typically includes:
Historical damage analysis and point of origin
Review of the facility's site plan and critical equipment placement
Establish and engineering services scope of work
Testing soil resistivity and earthing resistance
Lightning risk assessment as per IEC or NFPA recommendations
Computer modeling and formal report including recommendations for necessary improvements
LYTECH utilizes the most advanced design and system modeling software available. Our engineers are rigorously trained on multiple platforms including CDEGS, AutoCAD, Jupiter and others. LYTECH is also proud of the extensive library of international standards we have available at our disposal to assure the latest best practices are utilized.
Comprehensive design & modeling of earthing and lightning protection systems
Advanced technology adaption with performance optimization recommendations
System specification development
Bill-of-material development
project management
& inspection
LYTECH's project management and inspection services ensure complete oversight of the system installation and sign-off process. This step is critical to validating standards compliance and that best installation practices are maintained throughout the implementation process, giving our clients piece-of-mind.
Project Management & Inspection Services include:
Complete supervision by a fully trained and highly experienced Project Engineer
Quality control monitoring
System checks and testing
Post installation inspection
Annual inspection and maintenance programs tailored to each client and their needs
LYTECH SERVICES
LYTECH Lightning Protection Services
Inserted for SEO purposes – Hidden & Not on front end. DO NOT DELETE.